---
Friday and Saturday Night
---

Friday: Extreme Football Throwdown (Gmod)
Saturday: Board Game Online
---
Extreme Football Throwdown (Gmod)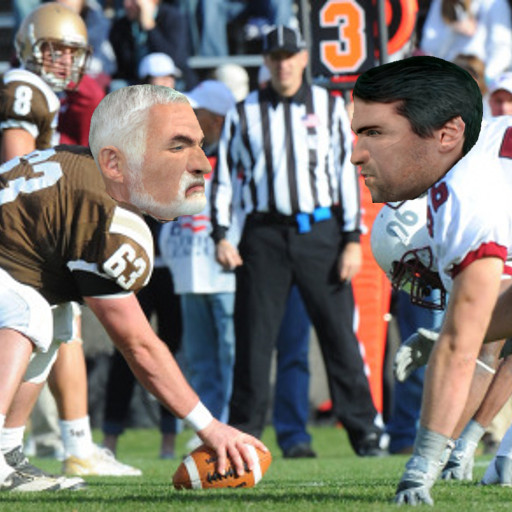 Extreme Football Throwdown is a Garry's Mod gamemode.
Obviously from the title, it's football. You must win by scoring in the other team's end zone.  The maps can vary and make for an interesting game.
---
Board Game Online

This is essentially a board game you can play online with your friends. The goal is to reach the end of the board first. Every turn you roll dice and are confronted with an event and make decisions. You can collect and use weapons, potions and even magic to advance further, slow others or just be a jerk.
---